On site
repair

of HYDRAULIC HOSES
CHRONO Flex, a leader in the repair service of hydraulic hoses in France, urgently intervenes on site on the whole territory, during the week and the weekend, day and night, whatever your trade, to limit material downtime to a minimum.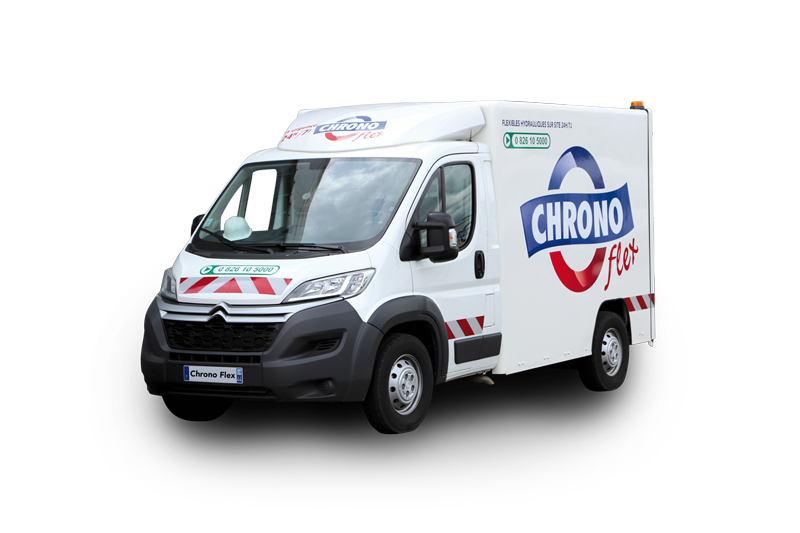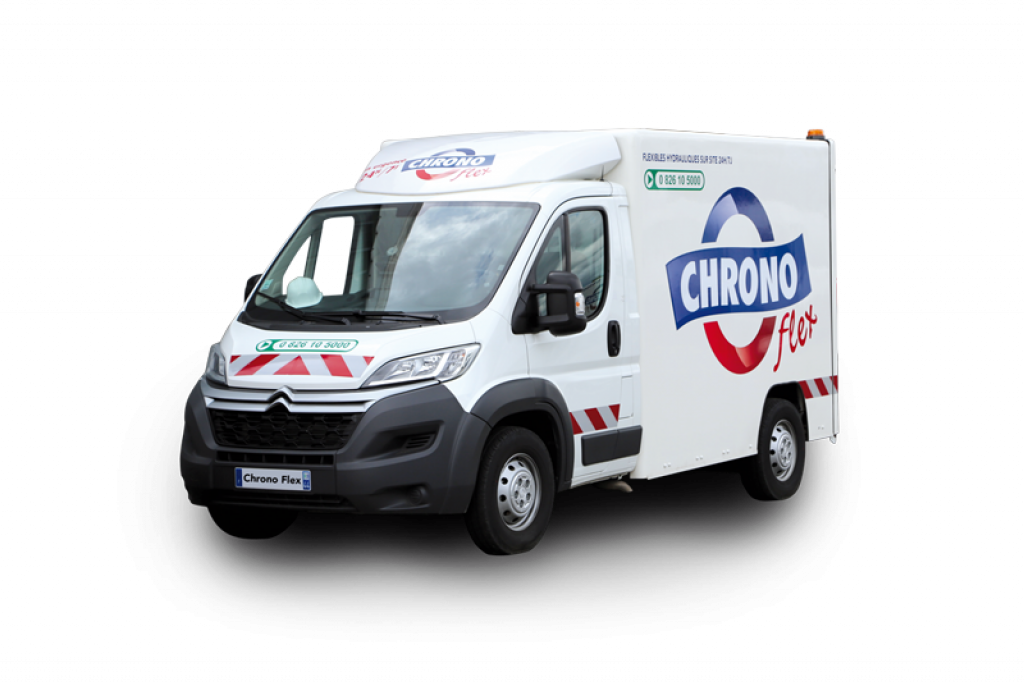 Urgent hydraulic troubleshooting and repair
Hydraulic hoses troubleshooting offers adapted to your urgency
Reacting and autonomous, our closest technicians are
ready to intervene 24/7 anywhere in France.
Discover the offer for hydraulic hoses troubleshooting
service that is appropriate for you, according to your
emergency degree and our on site intervention delays.
Need an extremely urgent troubleshooting service in less than one hour?
Our immediate assistance enables you to ensure an
optimal productivity in record time by limiting the
downtime of your machines! The hose must be repaired
in less than 4h during the day or only during the week, we adapt our prices to your needs.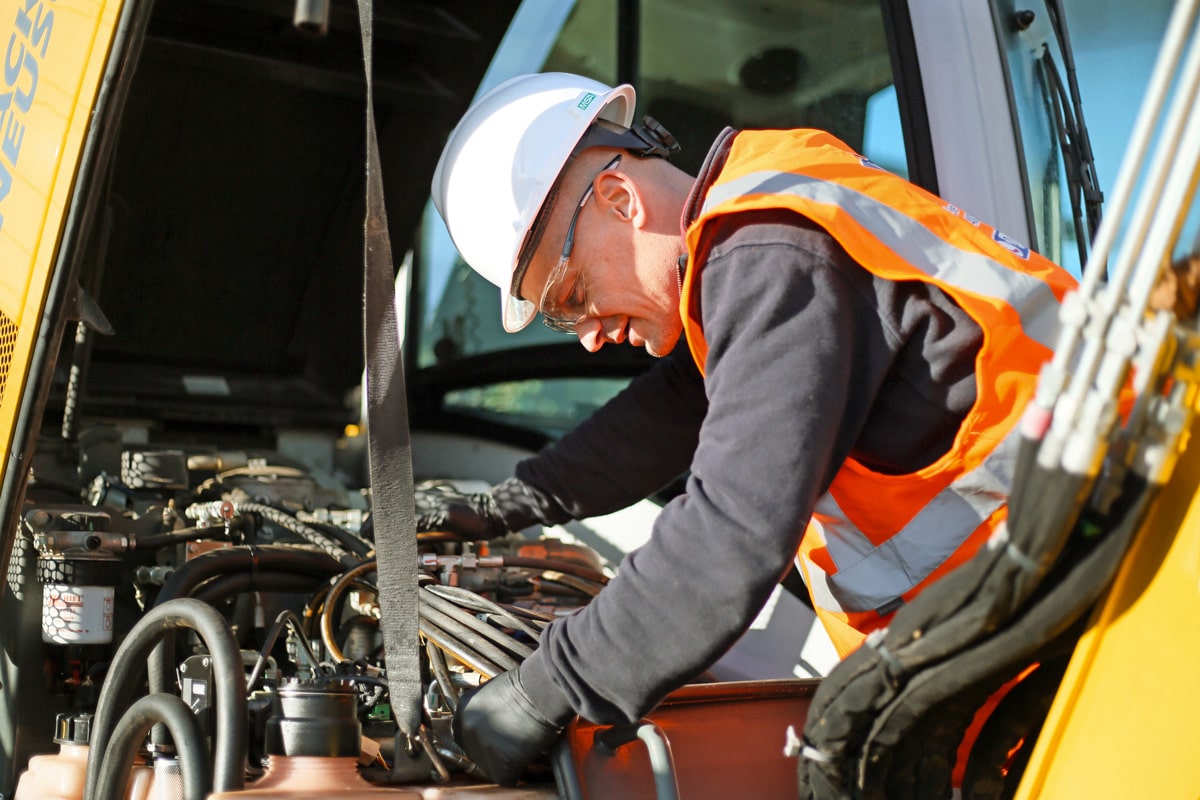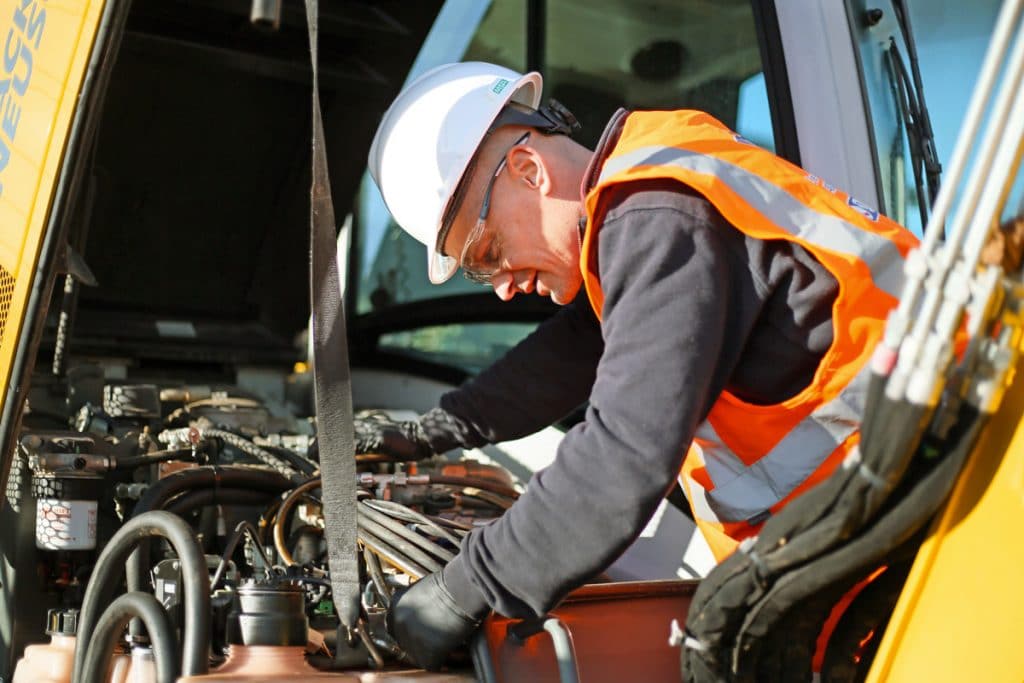 More than 300 technicians trained for troubleshooting hydraulic flexible hoses
After having taken the details of the troubleshooting and your localization, a
technician is immediately sent to your site. On site, our specialist of hydraulic
flexible hoses can proceed to repair or design the new part or pipe.
Our crewman acts only when he has correctly secured the intervention zone.
During the whole procedure, from the moment in which he takes your context
into account until the call report, while passing through the installation of new
hydraulic flexible hoses, CHRONO Flex guarantees a complete, qualitative
intervention, carried out in full safety for our technicians and your team!
Replacement of your hydraulic flexible hoses on all types of machinery
Whether you are a professional in construction, agriculture,
environment, transport or industry (…), the expertise and the training of the CHRONO Flex Men enable us to intervene in order to limit the consequences of a troubleshooting in all the industry sectors.
What's more, we produce custom and made-to-order hydraulic flexible hoses on all types of machines and building site devices, whatever their model and manufacturer. This year again, our team rapidly started thousands of different tools: shovels, chargers, tractors, boats, drills, trolleys, work platforms… of brands like CAT, JCB, Hitachi, Liebherr, Kubota, Manitou, etc.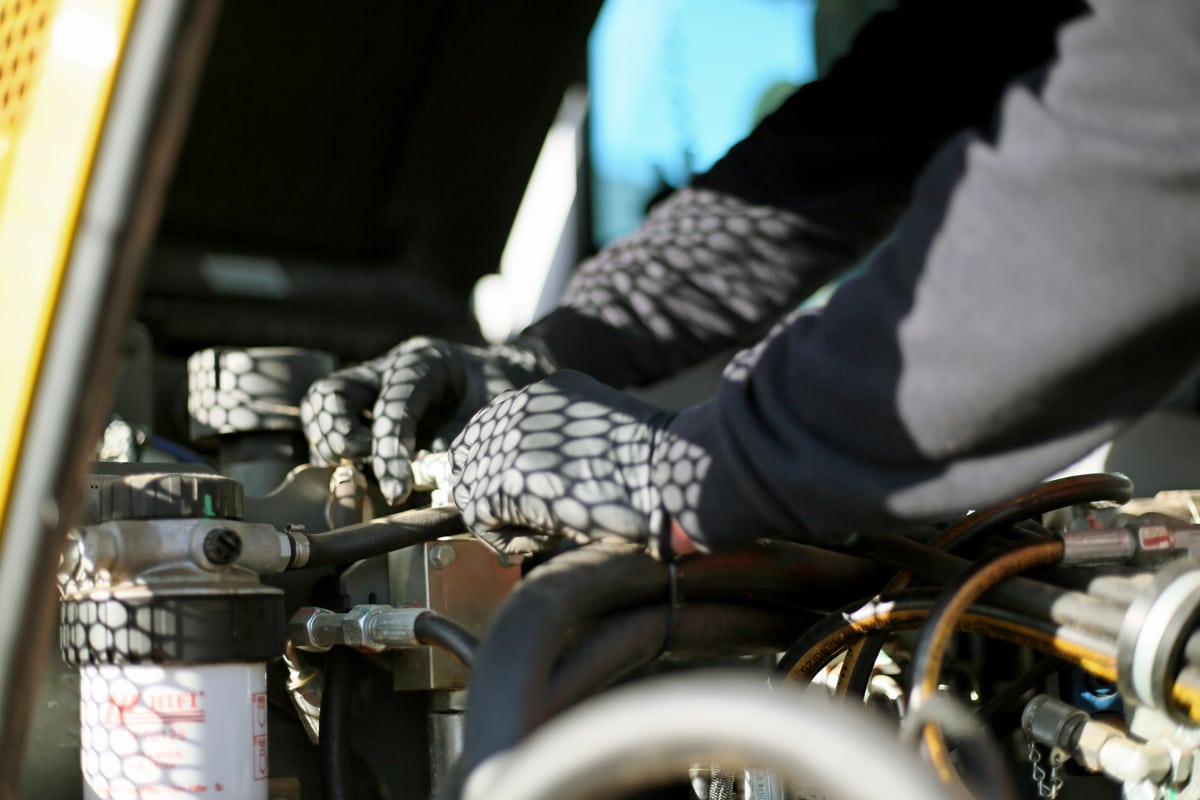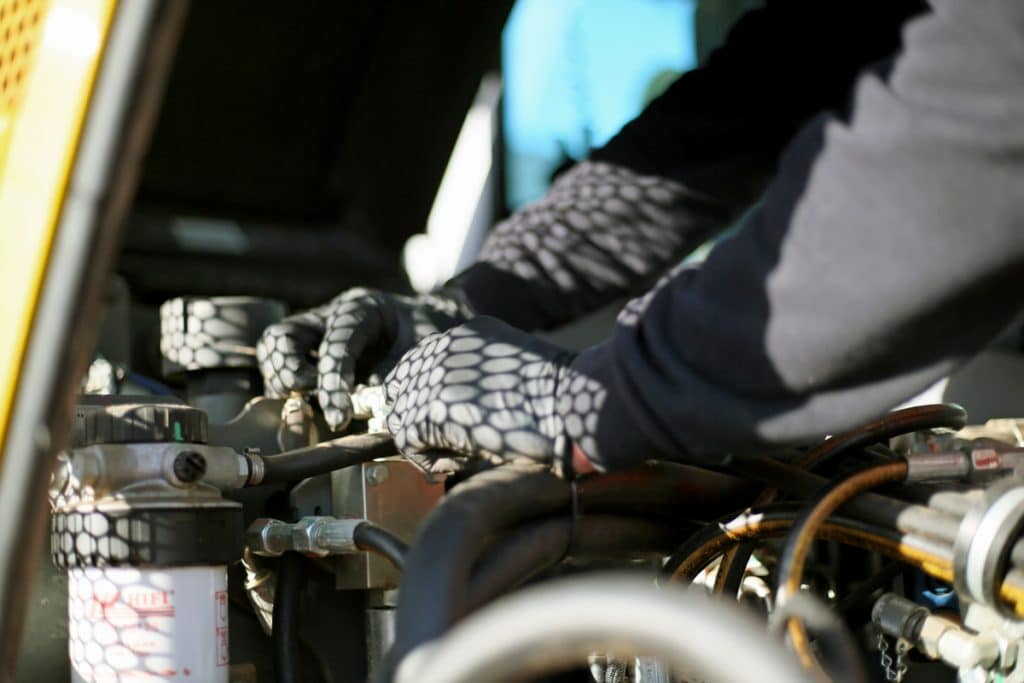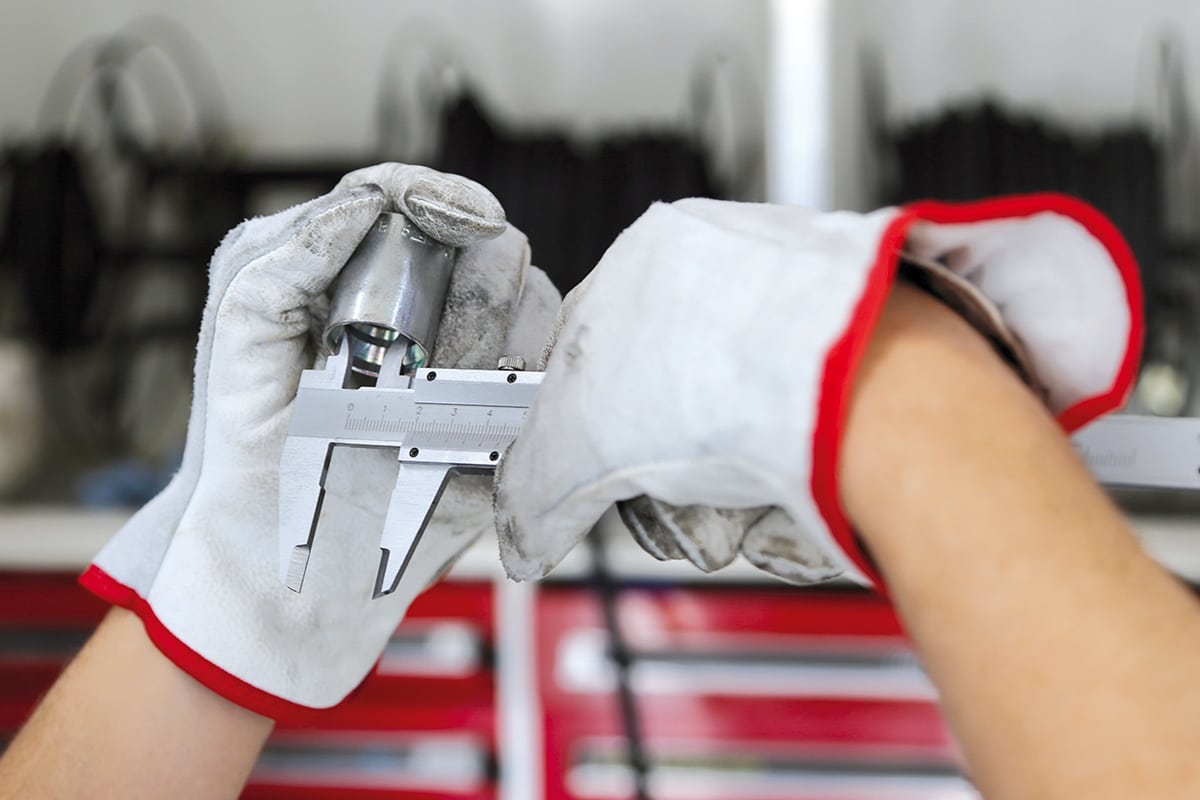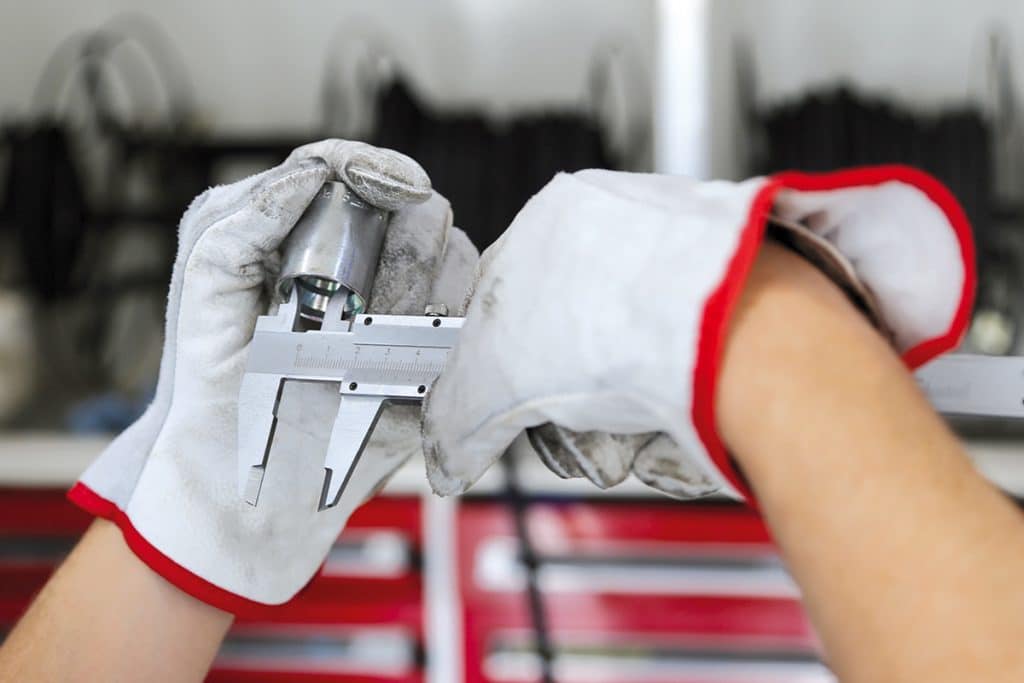 On site production of hydraulic couplings all around France
Thanks to our fleet of 300 mobile workshops distributed on the whole national territory, today we are the only company who carries out hydraulic flexible hose troubleshooting services covering the whole of France and guaranteeing a rapid intervention, adapted to your urgency even in the most remote zones.
CHRONO Flex is
2 solutions for a better service
Request your on site intervention urgently on the whole French territory 24/7
Become more independent thanks to our complementary services