Since 1995, CHRONO Flex has gone far! The company knew how to make its way to a leading position in its market for the repair of flexible hydraulic hoses. It developed an optimised organization and always worked with the best high tech to bring the best service quality to its customers.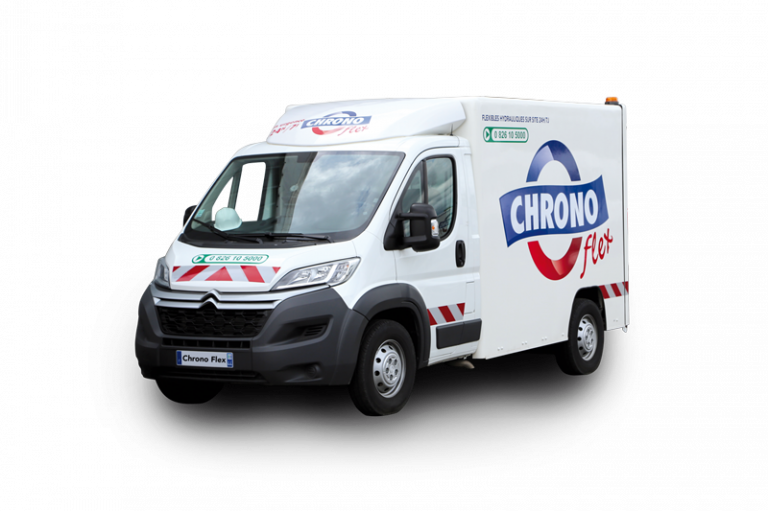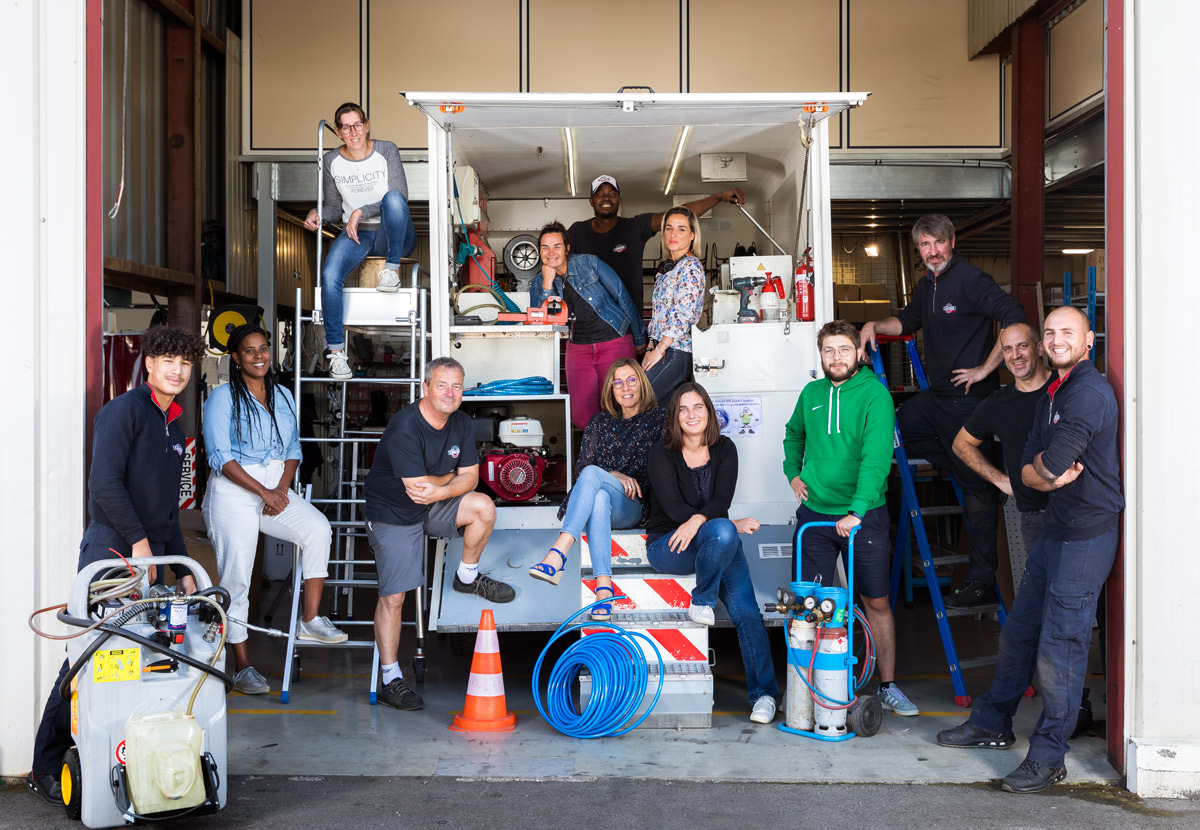 It all started in Nantes, when three friends, business managers, decided to create a company that was specialised in the on site troubleshooting service for hydraulic flexible hoses for the clients of the Building and Public work of the West… CHRONO Flex started its activities with only one intervention vehicle. The on site mobile troubleshooting service for hydraulic flexible hoses was such a success that CHRONO Flex quickly acquired other vehicles.
Today, CHRONO Flex is a national leader with over 300 intervention vehicles distributed on the French territory and continues its development at the international level. Our company intervenes on all types of industry branches
24/7. And because we are close to our customers, we appreciate meeting them as often as possible with simple courtesy visits or by organizing social events.
With the passing of the years, certain services of the company were outsourced to put these skills at the service of other companies. This double cap thus allows the data processing departments, fleet, and communication, to acquire information from external customers!
Emergency interventions, preventive maintenance, counter, online shop, equipped box container, hydraulic training, CHRONO Flex provides its customers with a
maximum of expertise to make their lives easier.

Our vehicles are fully equipped and our technicians benefit from an on-board computer system with geolocation. The information available through our customer relations centre is available 24/7, and allows us to communicate with you in real time and to give you the response time of the nearest technician to your site.

Field and sedentary sales teams are also at your disposal, as well as a customer service to listen to you.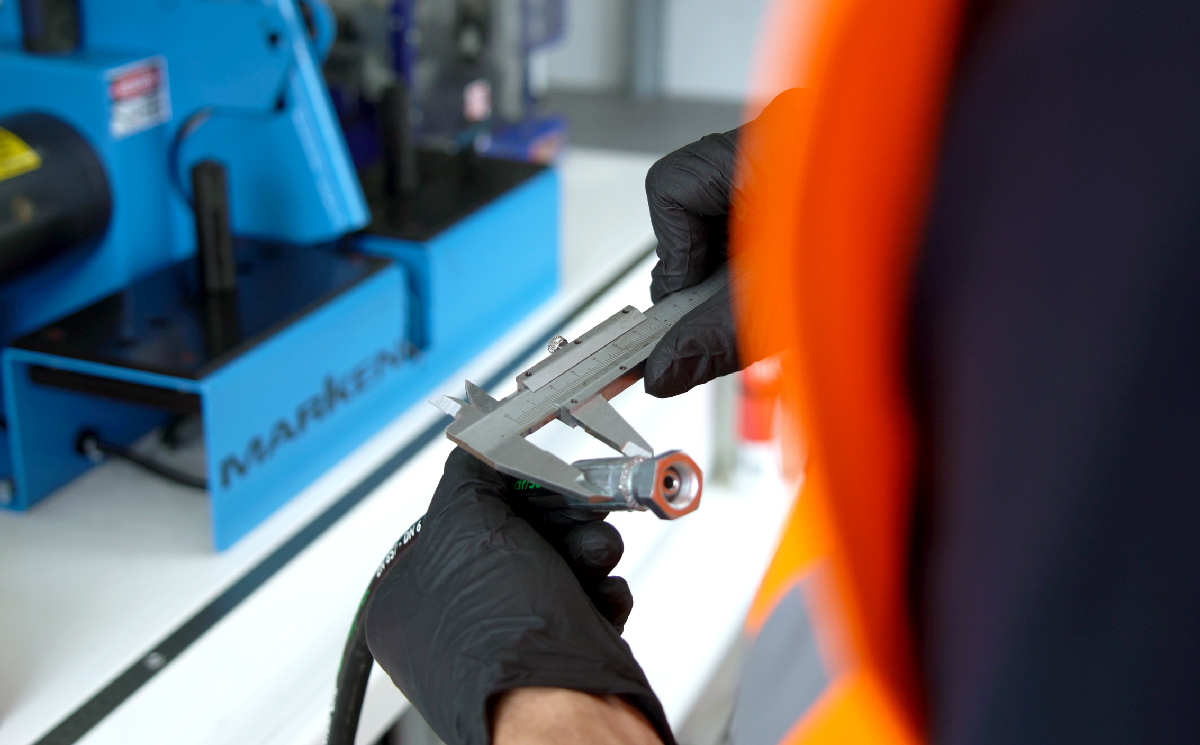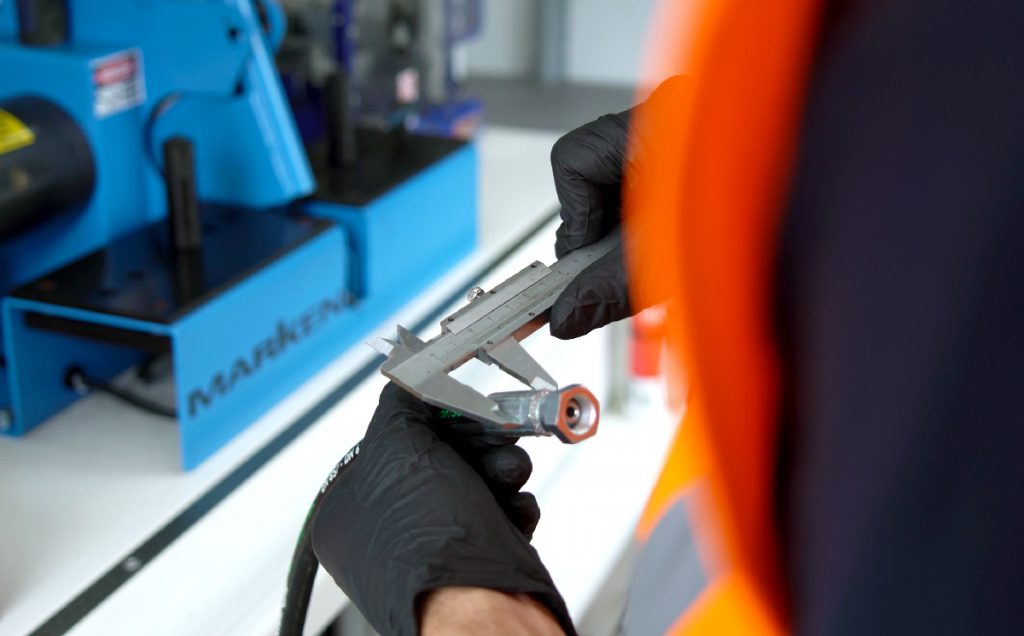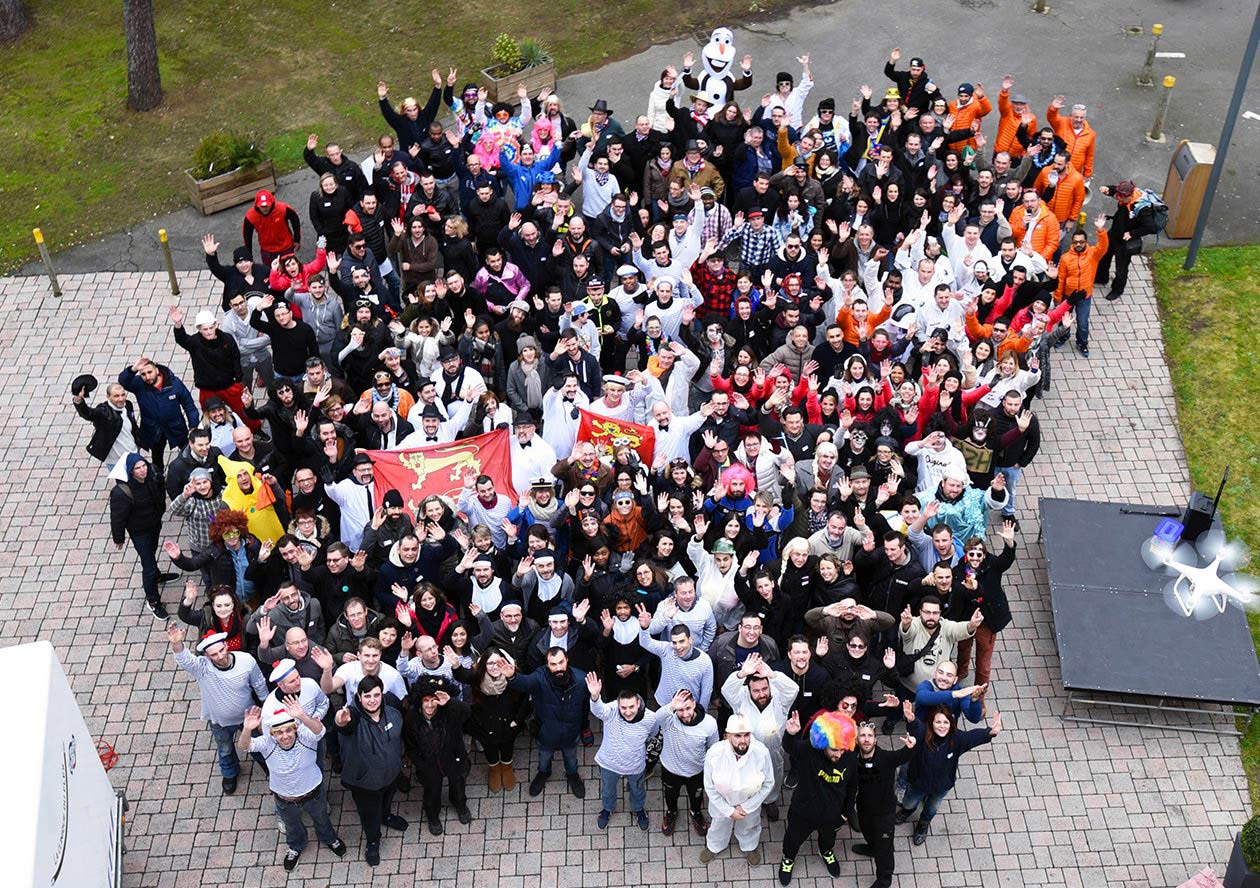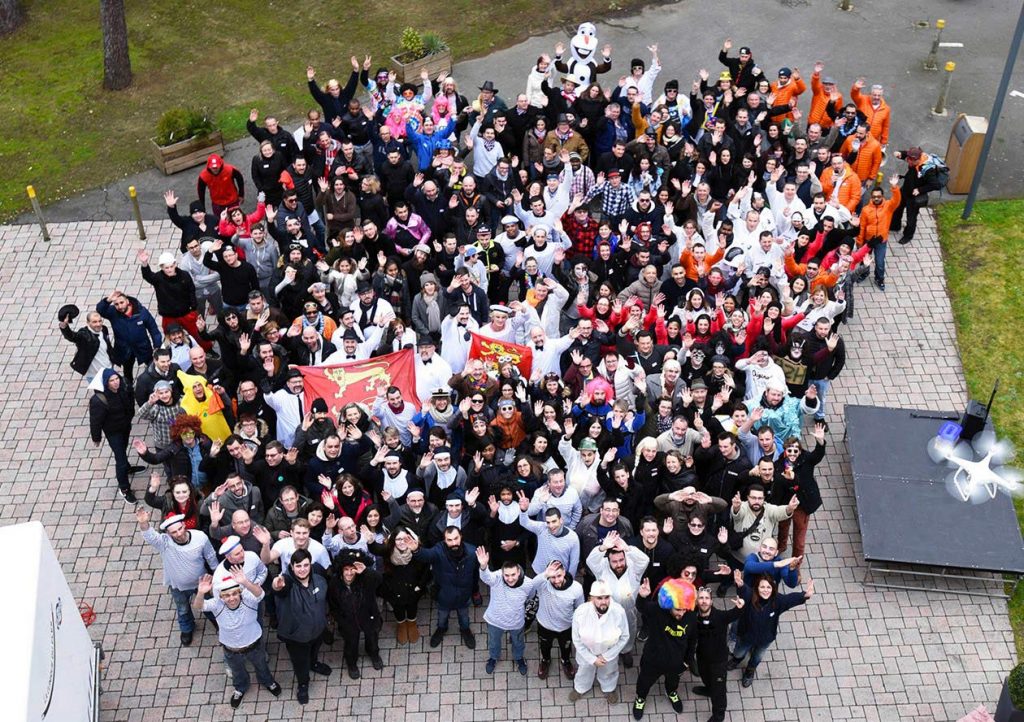 The CHRONO Flex Group brings together more than 400 motivated, dynamic and willing people, all involved in a collaborative mode of operation. Our development is
highlighted by the talents and skills of the women and men who build this beautiful human adventure with team spirit as its common denominator.
Our vision and our values were co-built with the whole group of our teams. They animate and accompany our daily life within CHRONO Flex. They constitute the framework in which we operate and we make sure that it is respected by everyone.
Cultivating customer love
Performance through happiness
Open-mindedness, broad-mindedness
Respectful and responsible team
OUR VISION:
COMMITTED TOGETHER FOR A BETTER WORLD!
CSR and security are among the strategic areas that are most important to us. Indeed, we are implementing many actions to serve our vision, from a human andenvironmental point of view.
We are engaged in favour of the women and men of our ecosystem via: our
collaborative governorship, criteria of equal opportunity and respect of diversity, work safety and wellbeing, solidarity initiatives, accompaniment of the team-members, the division of the richness, the policy of our customer service and our relations with our partners.
Regarding the environment, we implement a waste treatment policy, we reduce our carbon footprint, we dematerialise our documents, optimise the fabrication of our workshop cells, we promote more sustainable maintenance services for our customers, we are committed to the NGO Planète Urgence, Safe Water Cube and our internal community of "Géants Verts" ("Green Giants") is investing in the ecological transition of our team members.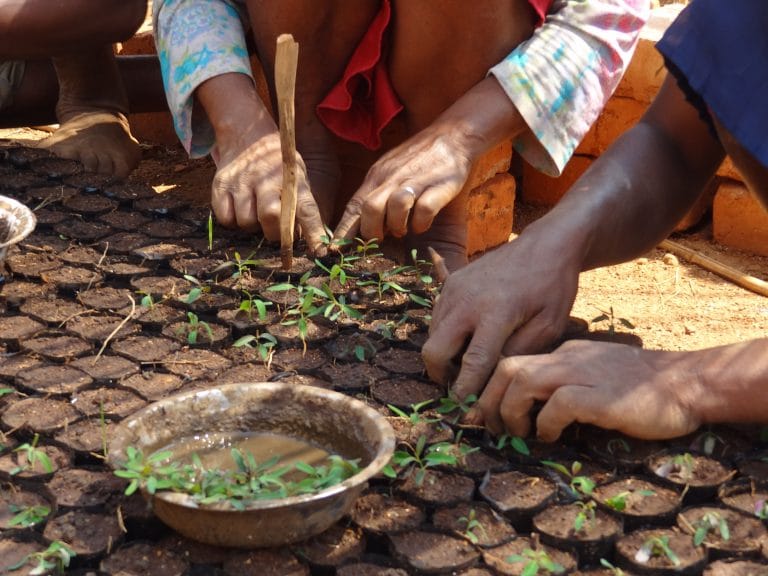 CHRONO Flex is
2 solutions for a better service
Request your on site intervention urgently on the whole French territory 24/7
Become more independent thanks to our complementary services