MAINTAIN YOUR PARK WITH

PREVENTIVE MAINTENANCE
By entrusting us with the preventive maintenance of your flexible
hydraulic hoses, you are ensured to decrease the possibility of a breakdown of flexible hoses and machines downtime. Preventive maintenance at CHRONO Flex is a close human relation with an independent professional technician expert of hydraulic flexible hoses, to allow you to optimize your performances.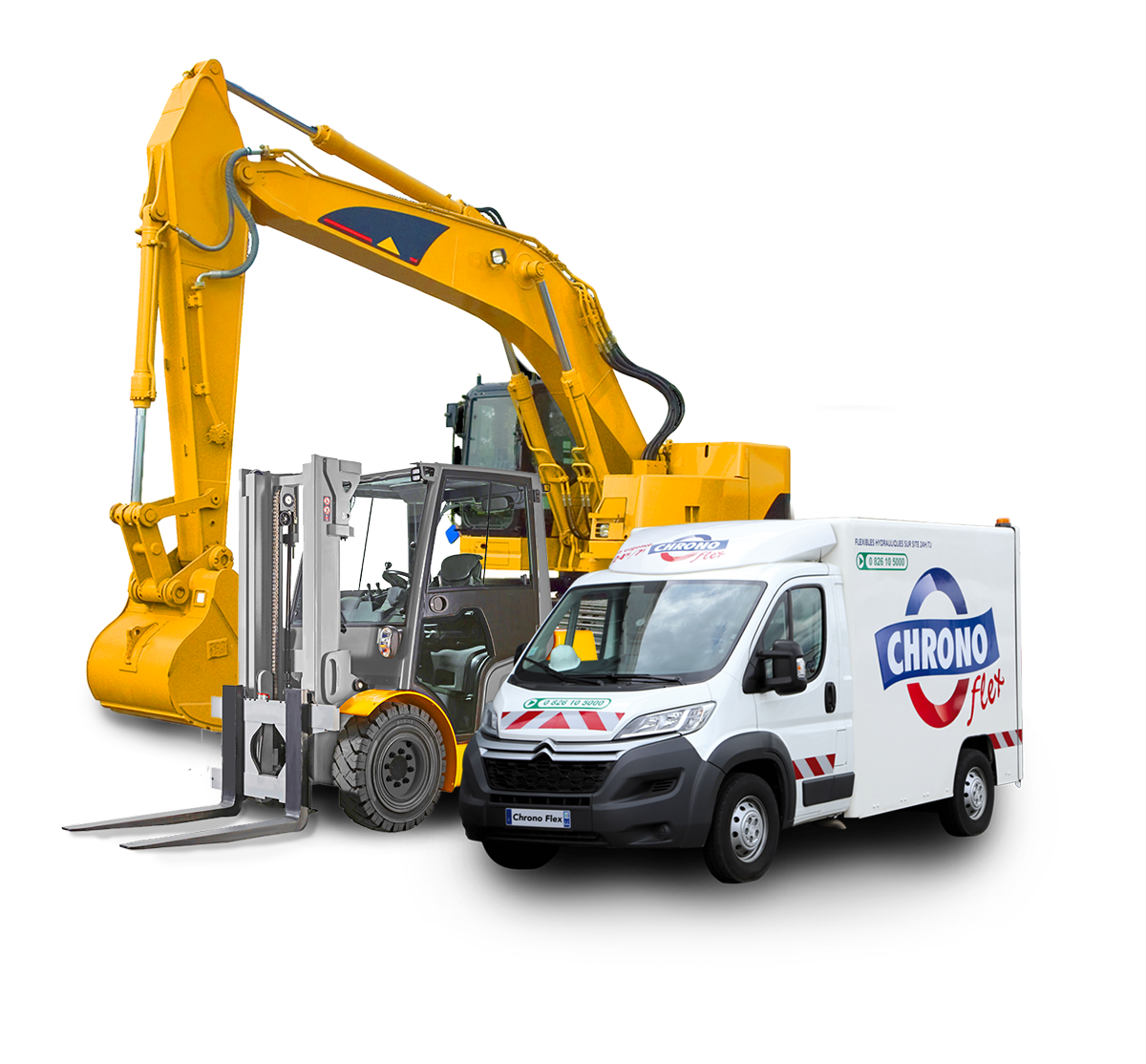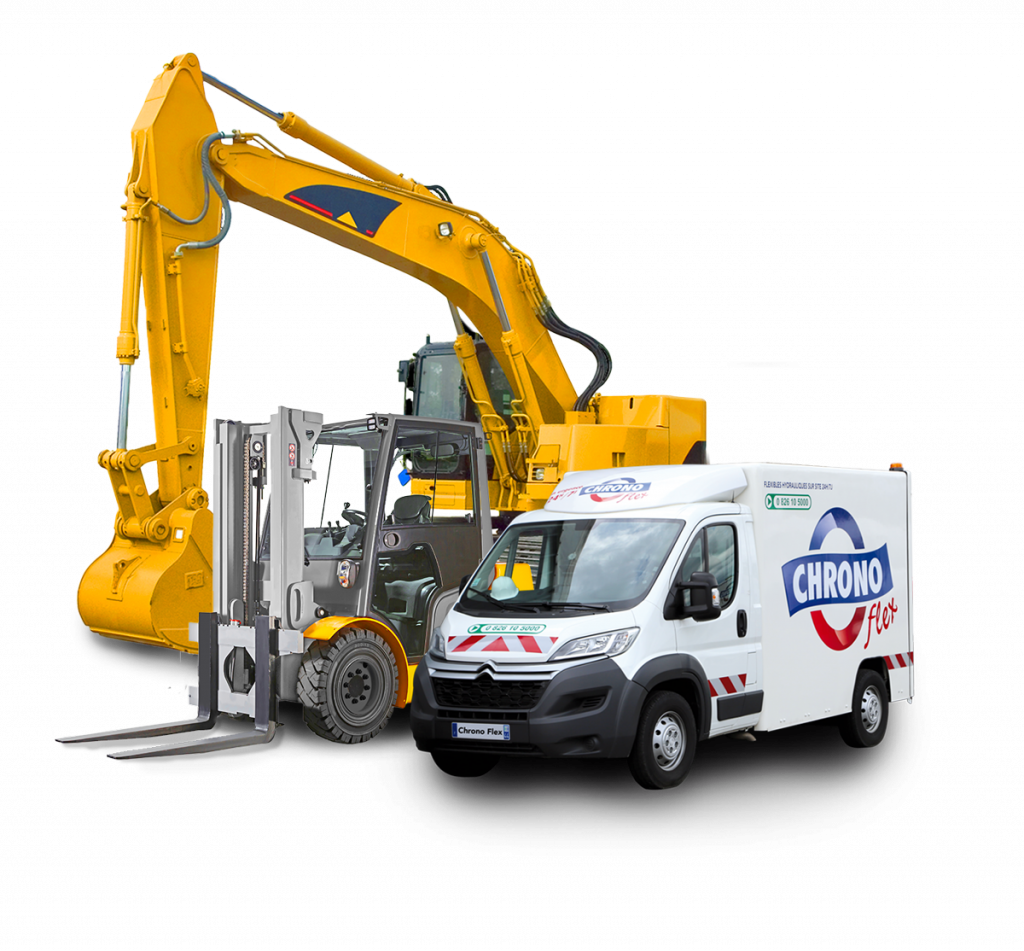 Avoid breakdowns thanks to the preventive maintenance of your hydraulic hoses
And what's more, your first park tour is free!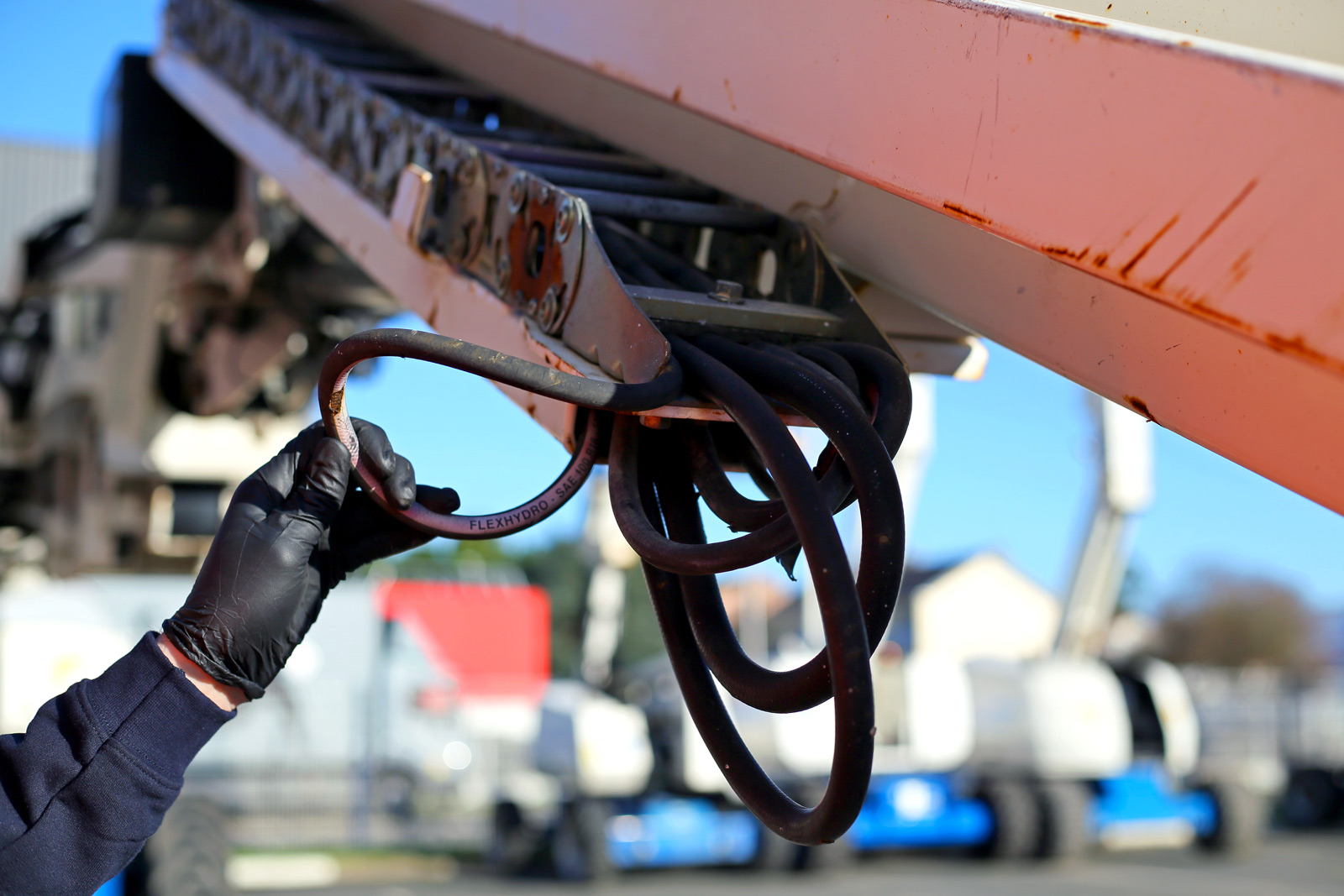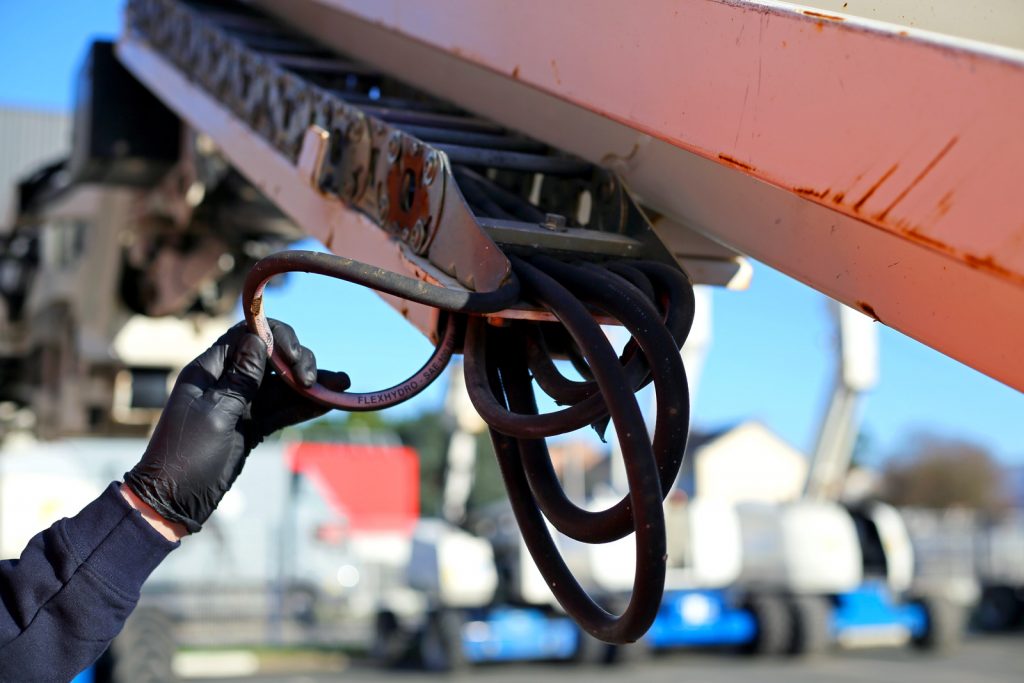 CHRONO Flex anticipates your breakdowns thanks to the preventive maintenance of your hydraulic flexible hoses
If you are in the construction, environment, transport or industry fields, our 300 itinerant technicians are trained for the preventive maintenance of your hydraulic flexible hoses.
Thanks to a park tour, we can check all your machinery (public works machines, excavators, domestic refuse collecting vehicle (RCV), grapple hooks…). To then carry out the necessary maintenance on your used flexible hoses, visible or non-visible.
In addition to avoiding a breakdown on your building sites or those of your customers, preventive maintenance is much more interesting financially for you than an urgent intervention: we offer our travelling expenses!
By anticipating your breakdowns, avoid building site delays, gain satisfaction from your customers and optimize your budget!
Lors d'un tour de parc, notre technicien pourra ainsi :
Identifier les flexibles usés
sur l'ensemble de votre parc machine
Vous conseiller
sur les actions de maintenance à réaliser
Vous proposer un devis
pour le remplacement de tout ou partie des flexibles identifiées
Procéder à la maintenance préventive
de vos tuyaux hydrauliques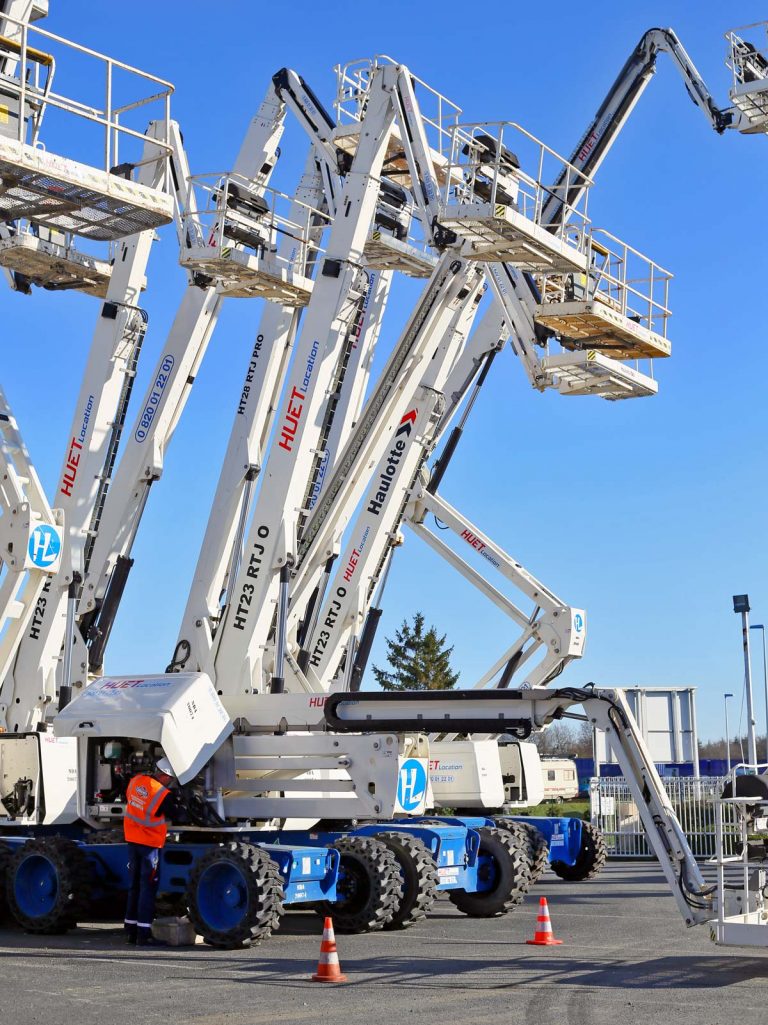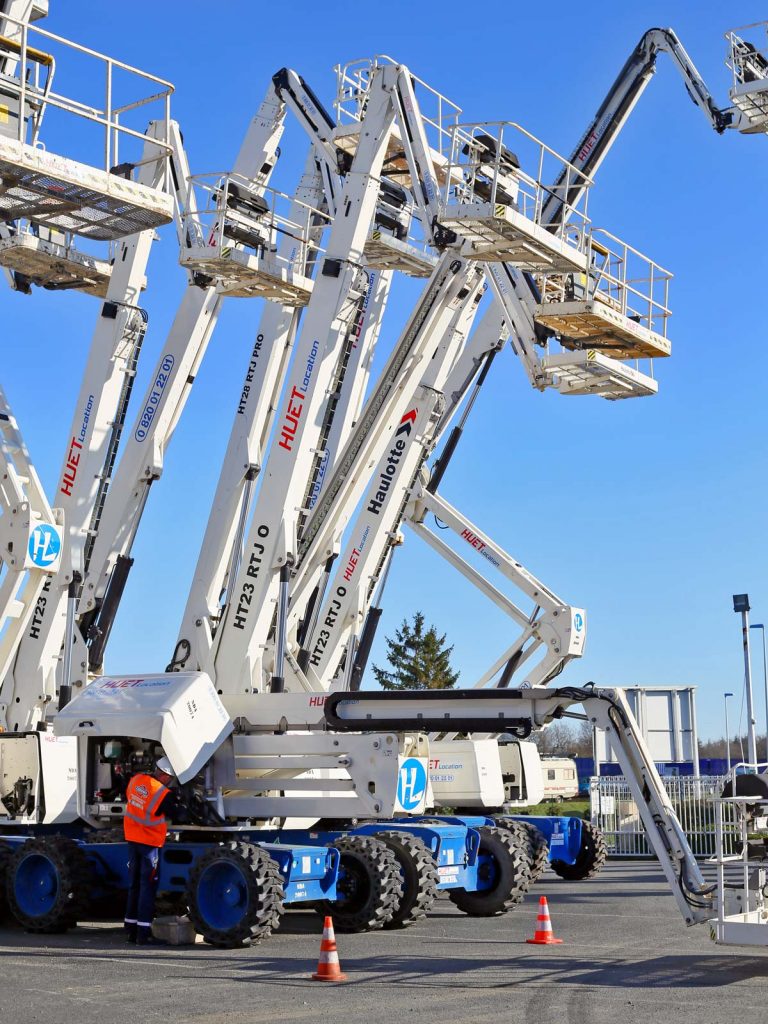 Optimisez votre budget grâce à la maintenance préventive
En plus d'anticiper vos pannes, CHRONO Flex va plus loin avec vous et vous accompagne dans l'optimisation de votre budget flexibles hydrauliques.
Lors de nos tours de parc, nous référençons chacune de vos machines, selon vos immatriculations et/ou numéros d'identification. Nous assignons ensuite les interventions (urgence, non-urgence, maintenance préventive…) pour vous permettre une meilleure maîtrise de vos budgets par engin.
Grâce à un suivi régulier de votre parc machine, nous pouvons ainsi vous conseiller sur les flexibles à changer et prioriser, avec vous, les travaux en maintenance à réaliser selon votre planning et votre budget.
En totale transparence et autonomie, vous pouvez retrouver l'ensemble des interventions réalisées sur vos machines sur votre Espace Client.
Disponible 24h/7j, cet espace vous permettra de prendre connaissance de la synthèse sur la page Statistique.
Nos contrats de maintenance
La maintenance régulière des flexibles hydrauliques est essentielle et permet de limiter les immobilisations sur chantier ainsi que les pertes d'exploitation qui en découlent. C'est pour cela qu'un tour de parc machine programmé est la meilleure solution pour anticiper les pannes et arrêts de chantier. De plus vous économiserez le coût du déplacement d'une intervention en urgence.
Avec le contrat de maintenance, vous aurez la possibilité de prévoir le budget flexible et donc de maîtriser vos coûts. Aussi, ce contrat vous  permettra de savoir vers qui vous tourner pour l'intervention dans les meilleurs délais et de planifier vos interventions quand vous le souhaitez.
Enfin, c'est un gain de temps dans le suivi de vos interventions et le traitement des factures grâce à la facturation unifiée et centralisée.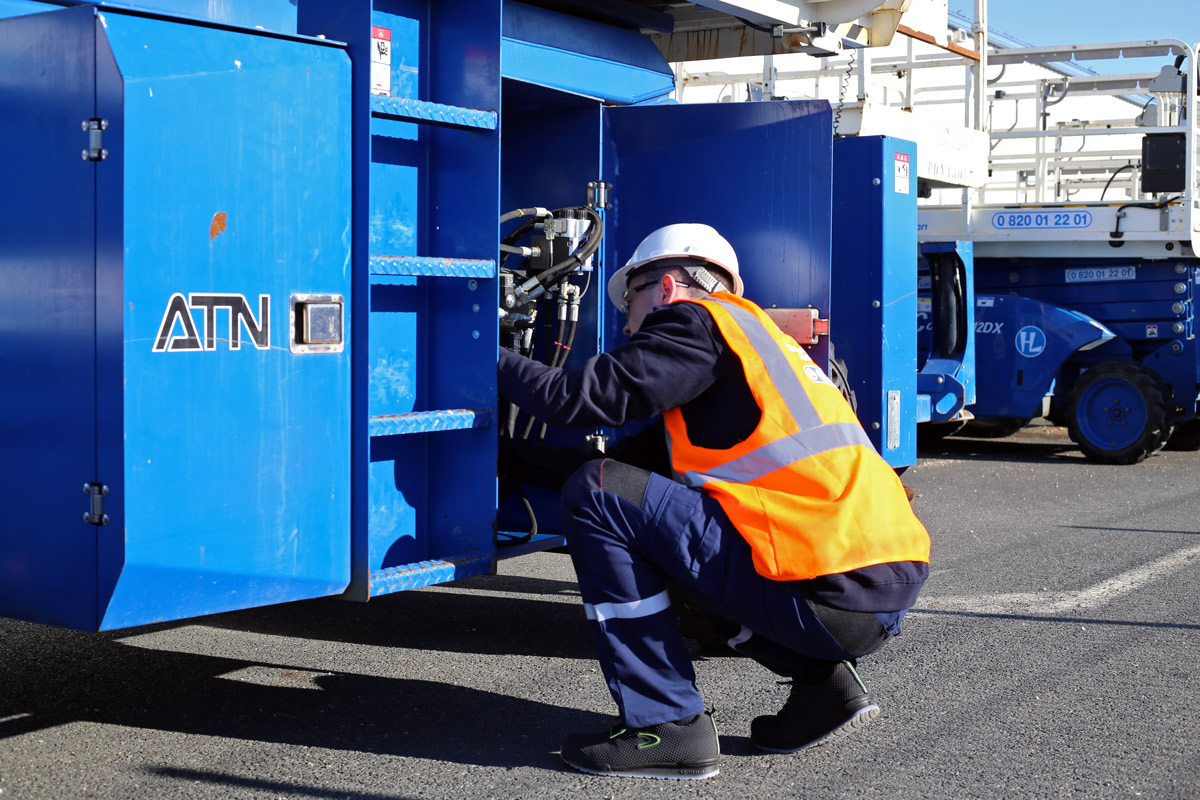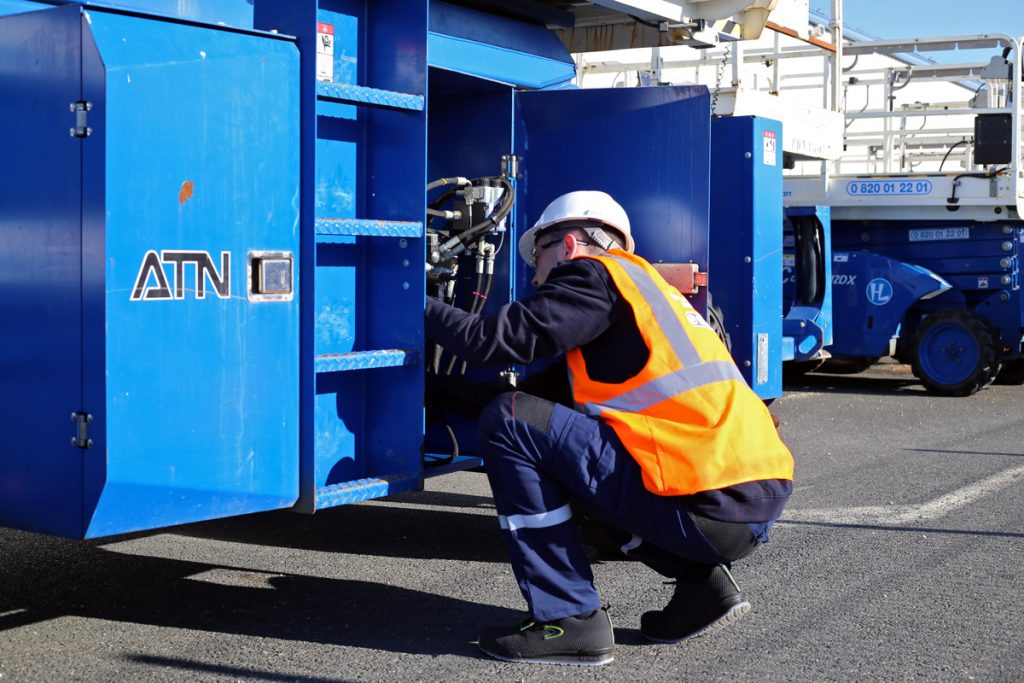 Votre programme de fidélité
myCHRONO
Grâce à vos interventions en urgence, en non urgence et en maintenance, votre fidélité est récompensée sur votre compte myCHRONO en cumulant des points toute l'année, échangeables contre des cadeaux.
Retrouvez votre espace fidélité myCHRONO, sur votre Espace Client CHRONO Flex – onglet "mon compte fidélité".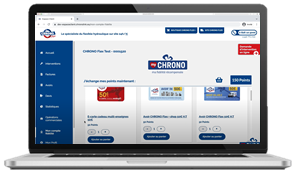 CHRONO Flex is
2 solutions for a better service
Request your on site intervention urgently on the whole French territory 24/7
Become more independent thanks to our complementary services